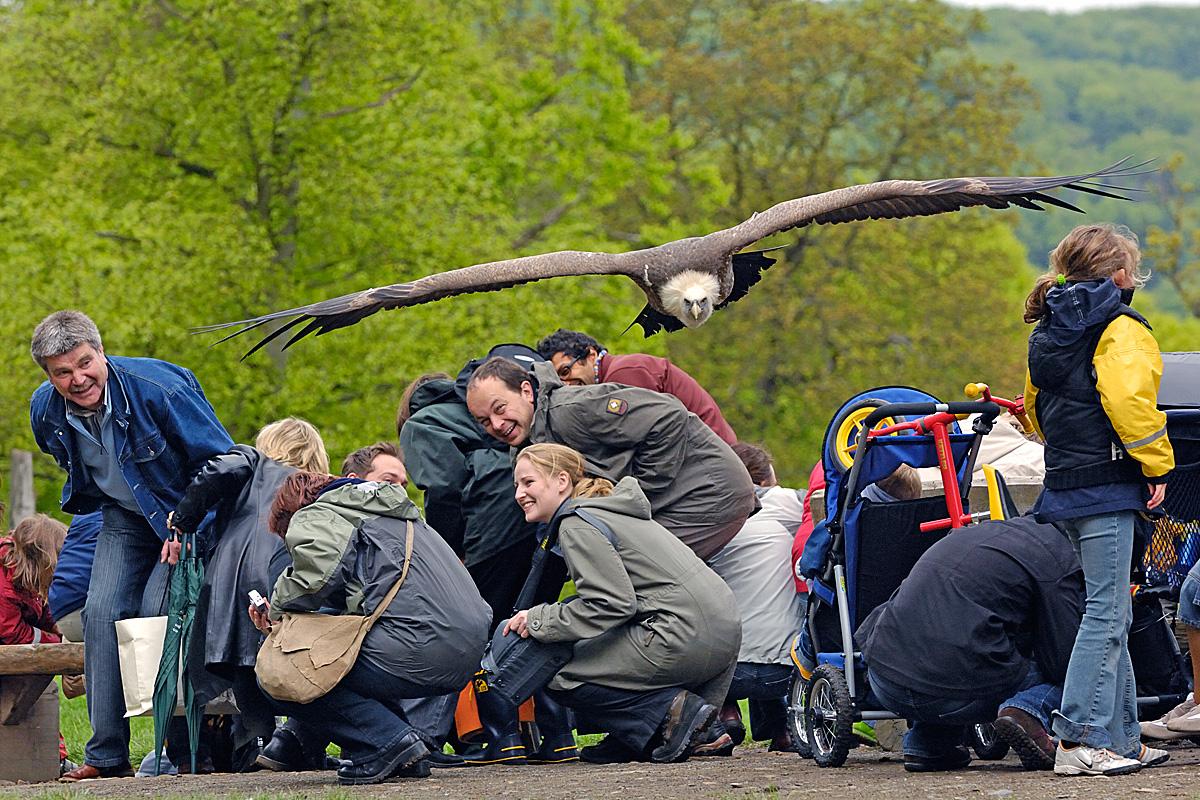 Activity offers for our guests

Falconry
Enjoy a walk with a bird of prey on your hand and feed it yourself. It will take you about two hours to accustom it to you, to feed it and to go for a walk with it.
Erw. 60,00 €, Kinder 25,00 €
Riding in the open country

Our Iceland Ponies can be ridden by adults as well as by children right through the nearby National Park Keller Forest- Eder Lake. Such a ride will take about two hours. We will organize it according to your wishes. Tell us when you will arrive and we can start the tour immediately from our home.
Preis ab 15,00 €,
1 ½ Stunden Geländeritt 40,00 € p.P.
Hunting

Our offer involves the hunting of foxes, raccoons and the deer. If you like to hunt wild boars too, you can do it in the evenings. You don`t have to pay for foxes or raccoons, however ask for the prices for wild boars and the deer.
To rent a bike
There are six bikes for adults and two bikes for teenagers (of 26 and of 24 inches) available as well as three bikes for children (one of 20 inches and two of 18 inches). A child seat, two helmets for children and one for an adult can also be lent.
Our guests have to pay only 5 euros for renting one bike a day.
Are you a visitor to the Eder Lake? No problem! You can rent a bike for 15 euros a day from us.
A bag for having a barbecue
If you like to have barbecues and you want to taste the meat of the wild animal, we will pack a bag for you with various sorts of meat from our own territory. We also prepare it with oil and spices. Moreover we are able to offer you the meat of ducks and turkey, which we breed on our own.
25,- €/kg